Aja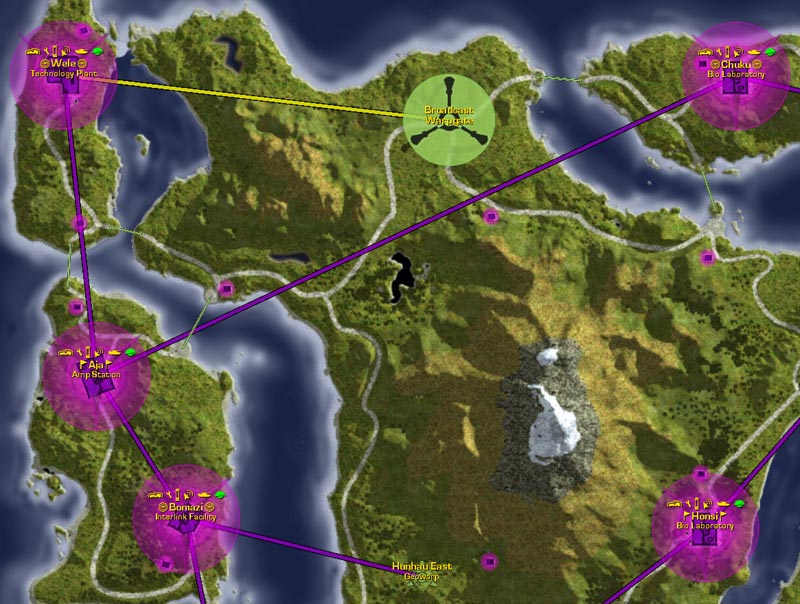 Located in western Cyssor.
This facility is an Amp Station.
It currently has Lattice Links to:
Strategically important hold against invasions starting in Wele by restricting bridge passage.
If Wele or Bomazi are unable to recieve an LLU, the LLU target of Chuku may be one of the longest in the game.
Elevation: 48.4m