MAX Crash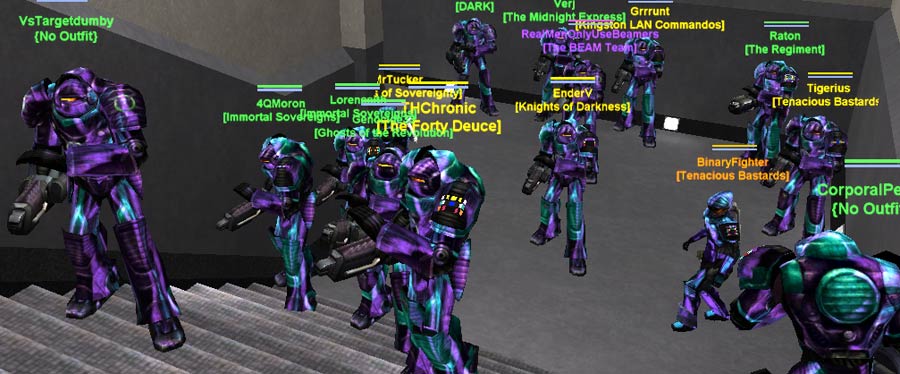 The MAX Crash is an armored-infantry-based rapid-ingress assault tactic.
A large group of soldiers wearing MAX suits charges a Facility, usually the Back Door, and attempts to breach defenses in Auto-run mode.
Usually this requires a significant group, as the MAXes are unable to open locked IFF panels or fire their weapons in auto-run mode.